Social Security Disability Located in West Virginia Serving Nation Wide
Phone appointments available
No upfront costs
Call or email us for your free consultation.
No fees unless benefits received.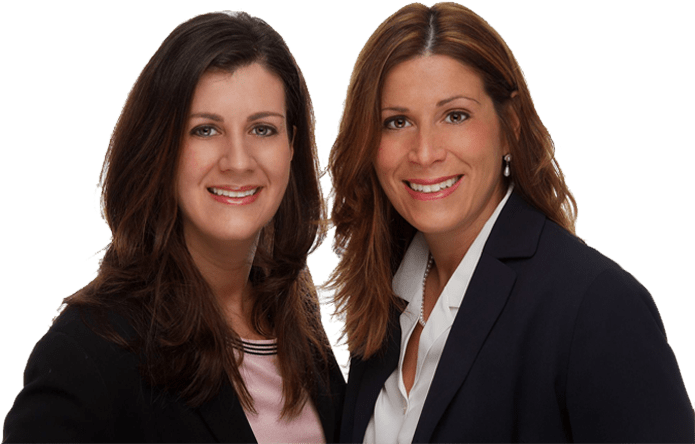 We Help Clients During Dificult Times
I contacted Andrea Pecora and Associates after using another lawyer and being denied.they was very professional kind and compassionate.she told me upfront that it could take a long time. I got a positive outcome faster than expected.I would highly recommend Andrea Pecora and Associates.
I would highly recommend Andrea Pecora & Associates. I had been denied two times, and decided to take my chances with Andrea. She walked me through any paperwork or any other items that made my case strong. She knew the approximate on how long it would take, And walked me through the final closed hearing. She then let me know the recap of the hearing.
We Help Our Clients Receive Disability Benefits They Deserve
Are you looking to file for Social Security Disability in West Virginia? At Andrea Pecora & Associates we concentrate on helping our clients receive the benefits they deserve when they become disabled. With over 40 years of combined experience in navigating people successfully through the disability process, we know the ins-and-outs of the social security disability system.
Andrea Pecora & Associates focuses on Social Security Disability Insurance (SSDI) and Supplemental Security Income (SSI) only. If you have questions regarding your eligibility for SSI or SSDI benefits, call us toll free at (855) 224-2244 or (304) 622-1919 to schedule your initial consultation. We do not give advice then send people on their way. We provide personal service and dedication that your case needs.
Clients Count on Us During Difficult Times
Our team at Andrea Pecora & Associates knows that this might be a frustrating and confusing time right now. Our clients, though, know they can count on our understanding and patience, as well as our legal knowledge, skills and tenacity to help you through this difficult time. Whether clients come to us concerning Social Security Disability Insurance or Supplemental Security Income, we can successfully get them the best possible results.
Denied Social Security Disability? Know Your Rights
Know your rights with Social Security Disability. If the Social Security Administration denied you Social Security Disability benefits in the past, you may still be eligible for compensation. In some cases, applicants can appeal previous decisions. We have no upfront cost associated with our service. If we don't win your case, you don't have to pay us. There are no fees unless you receive benefits. Contact us to make an appointment in Clarksburg, WV.
Choose Andrea Pecora & Associates for assistance with SSI, SSDI, and Social Security Disability in West Virginia.